Poynton - Bramhall - Hazel Grove - Stockport - Macclesfield

Shops and Services

Pets and Animals

vets, veterinary clinics, animal hydrotherapy, dog grooming, microchipping, dogs, cats, rabbits, horses, poynton, hazel grove, marple, cheadle, cheadle hulme, bramhall, disley, macclesfield, stockport, bollington, high lane.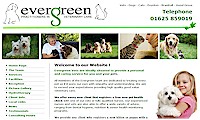 Evergreen Vets
Dogs, Cats & Small Animals
Provide a personal and caring service for you and your pets
Poynton, Bramhall, Hazel Grove
01625 859019
Animal Physiotherapist
Dogs, Cats, Horses
and other Animals
Animal Physiotherapy and Rehabilitation Centre
Macclesfield
Blossoms Animal
Hydrotherapy Centre

CHA Registered
Open 7 days, 9am - 7pm
Telephone 0161 439 3882
blossomshydro@hotmail.co.uk
Visit our website

60 Blossoms Lane,
Woodford, Cheshire SK7 1RE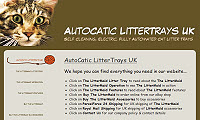 AutoCatic Litter Tray
The LitterMaid Electronic
Self Cleaning Litter Tray
---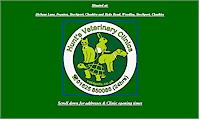 Hunts Veterinary Clinics
SMALL ANIMAL PRACTICE
24hr Service from own staff.
Dickens Lane, Poynton.
01625 850086 (24hrs)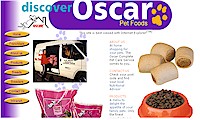 Oscars Pet Supplies
Free Home Delivery
Free Taste Trial
Home Microchipping Service
0161 439 0571