Poynton - Bramhall - Hazel Grove - Stockport - Macclesfield

Shops and Services

Education and Tuition

dutch language tuition, life coaching, after school tuition, extra lessons, english, maths, education, poynton, hazel grove, marple, cheadle, cheadle hulme, bramhall, disley, macclesfield, stockport, bollington, high lane.
Speaking Dutch
Language tuition, Culture, Customs and Etiquette

Beginners and Intermediate Level
Taal Vitaal Concept Structure and Method

Independent language professional and native speaker
BA Sociology, TESOL second language acquisition,
CRB checked.

Contact 07711114489 or riavanden@btinternet.com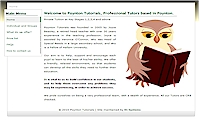 Private Tuition
Poynton, Bramhall, Hazel Grove & surrounding areas
Very professional team
Ring : Joyce Beasley
Mobile No. 07917830717
Ring : Veronica O'Connor
Mobile No. 07711419114
French and German Tutor at GCSE level
(happy to teach conversational language to adults too!)
One to One lessons
(£28 per hour) or shared sessions (£20 per pupil - maximum of 2)
Taught by a fully qualified, experienced and friendly teacher.
CRB checked and trained in Child Protection
- references on request.
Contact: Lisa Watterson - Tel 01625 265540
Based in Higher Poynton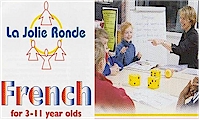 French Lessons
for Children
Hugely successful.
Small groups of same age.
Poynton Community Hall.
Start date depends on response
Ring me: Marie-Annick Spibey
Mobile No. 07946743362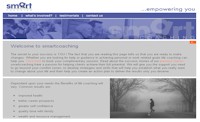 Smartcoaching
......empowering you!
For smart people looking to make changes either at home or work - contact us to discuss services we can offer to suit YOUR need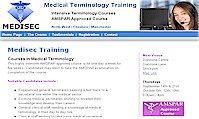 Mediterm Training
Medical Terminology Training
AMSPAR Approved
Insensive Courses
Online Courses
0161 285 0664